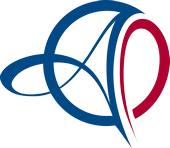 LLC Armada is experienced in supplies and promotion of special-purpose equipment from leading European manufacturers. Our main customers are ports, companies of constructive, extractive and mining industries, enterprises of iron and non-ferrous metallurgy and factories of food and wood processing industries.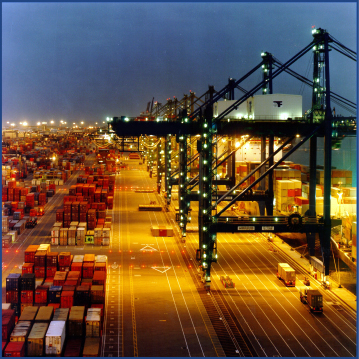 The main activity of our company includes the following business lines:
Distribution of the special wire ropes Verope
Sale, delivery and service of splicing and cutting equipment Talurit.
Supplying of automatic spreaders Bromma, service and delivery of spare parts.
Delivery and service of automatic platforms Actiw LoadPlate for container loading
Sale of spare parts for conveyer systems Csi.
Supplying of wire rope sockets Global Rope Fittings
Delivering of Wirelock for socketing and end termination
Our business is growing rapidly and prospering successfully on the whole territory of the Russian Federation. That allows us to perform in-time warranty maintenance, service and provide regular deliveries of spare parts and consumable material regardless of the region.
Sincerely yours,
Armada team
+7 (812) 309 11 46

info@armadaspb.ru